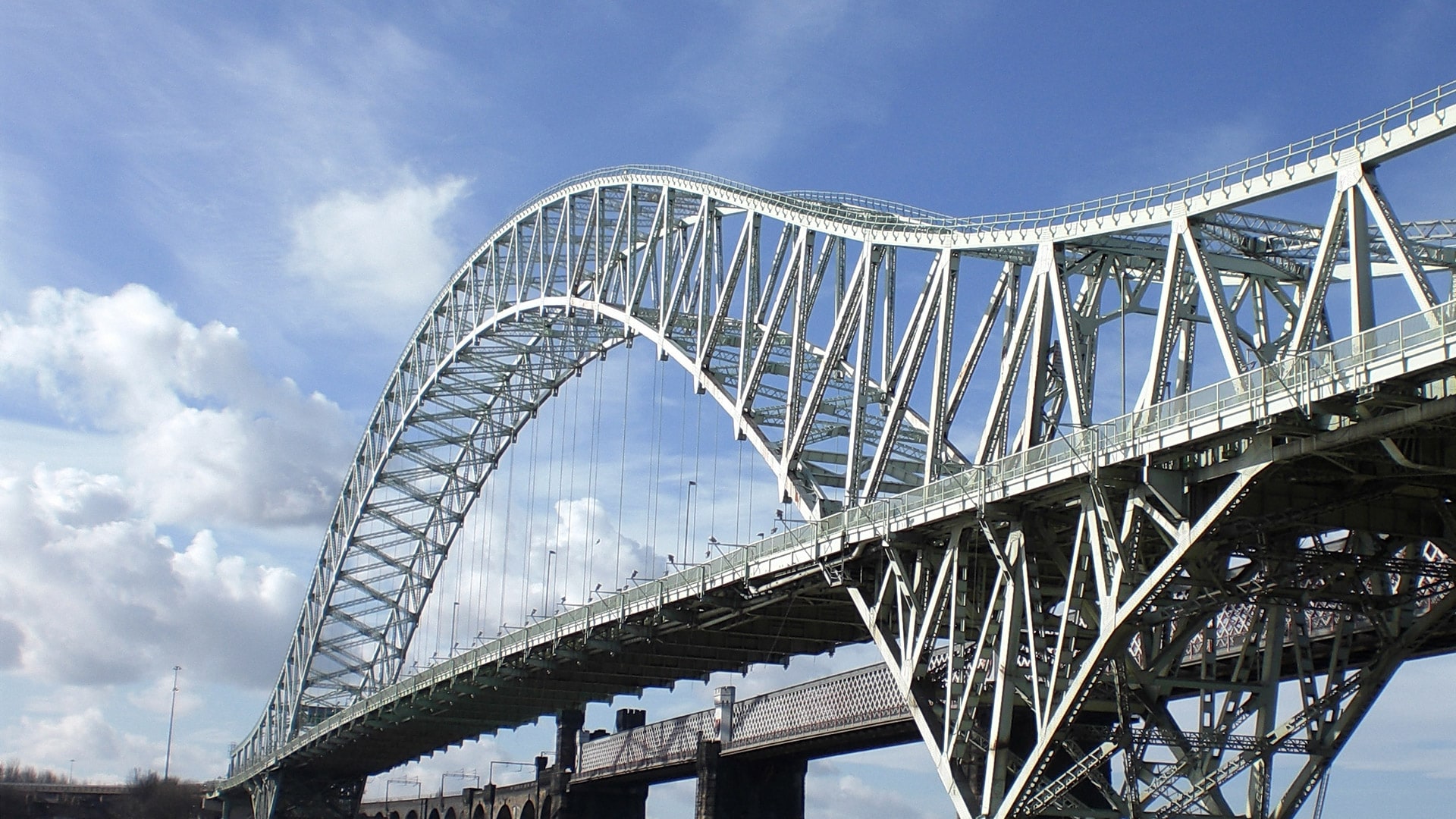 Straddling the Mersey river upstream, Halton incorporates an area that includes the towns of Runcorn and Widnes. The North's best loved annual dance festival, Creamfields, occurs annually in August in nearby Daresbury. But for day trippers, the surrounding villages are the major draw.

On its western tip, where the mouth of the Mersey opens, Hale has its own river lighthouse. This charming village was once home to Britain's tallest man, John Middleton, known as the "Childe of Hale." He was, according to legend, so tall he slept with his feet hanging out the two side windows of his cottage, which still stands on the village green.

Another local boy, from Daresbury, went on to become a giant of children's literature. Charles Dodgson, better known as Lewis Carroll, is commemorated with figures from "Alice in Wonderland" in the window of the parish church where he was baptised. The Lewis Carroll Centre and church are popular attractions for book lovers.