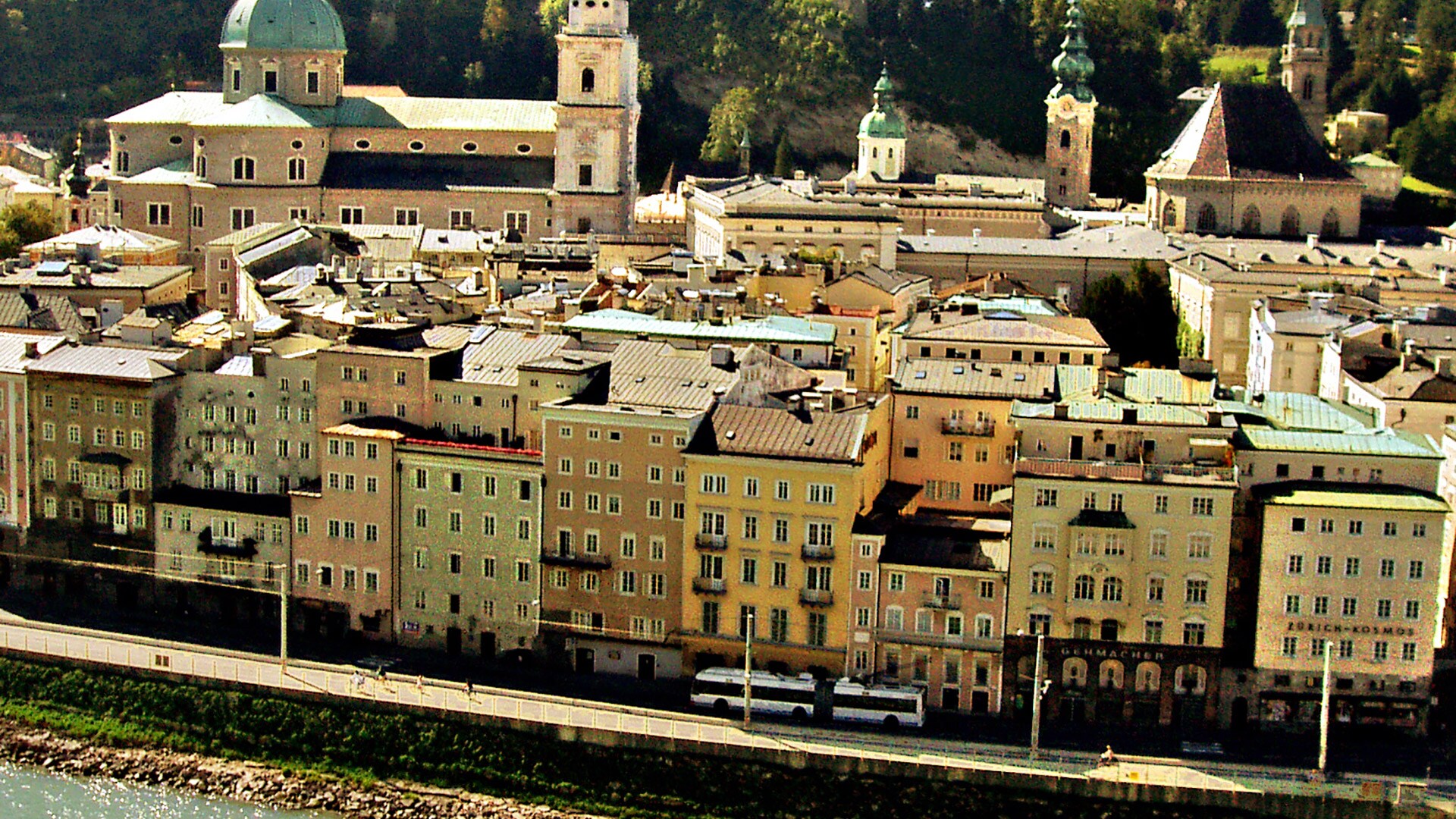 Composer Wolfgang Amadeus Mozart was born in Salzburg in 1756, and visitors can tour his home, which includes the clavichord on which he composed "The Magic Flute."

The "Old Town" area is famous for its striking baroque architecture, and it's where you'll find one of the Museum of Modern Art's buildings — the Rupertinum. Opened in 1983, it is dedicated to new artistic concepts. The museums other building, the Monschberg, is located on Monchsberg mountain and dedicated to contemporary art.

Of course, many "Sound of Music" sights are sprinkled around the city, including the fountain in Mirabell Gardens, which can be seen during the "Do-Re-Mi" song.