Two great brands, One global business rental solution.
Enterprise offers a variety of solutions to meet your total transportation needs, whether you're looking for a dedicated self-service pool car or van fleet, long-term commercial vehicle fleet solutions or car hire for business travel. For international travellers, we've combined Enterprise's network with the speed and control of National's Emerald Club programme, where members bypass the counter to get on their way faster.
Please fill out the form below and we will contact you within 24 hours to discuss your business rental needs.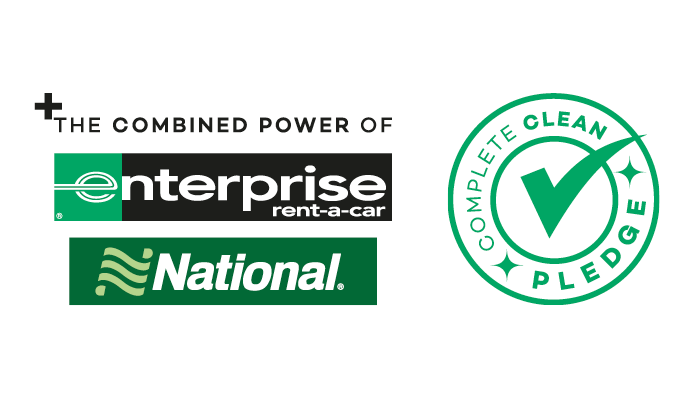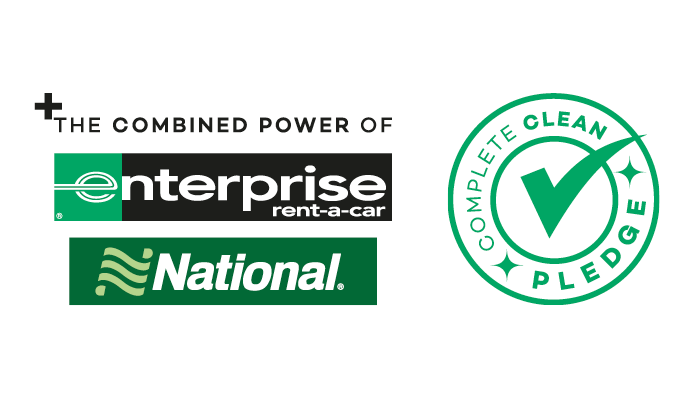 * Indicates Required Field