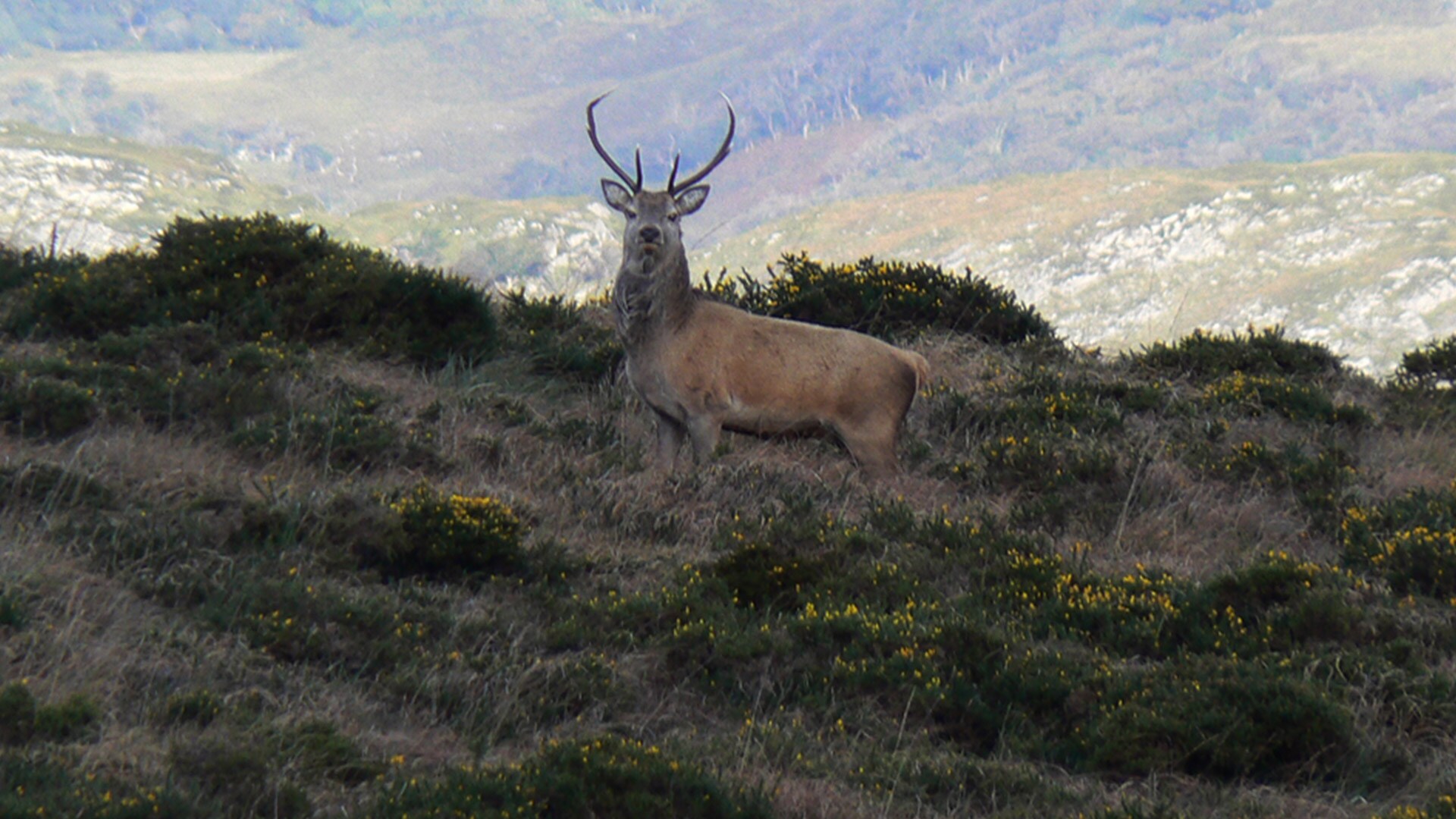 Offering intrepid travellers much more than just a ordinary day trip, Killarney National Park's beauty has inspired generations of Gaelic poets.

Ireland's highest peaks, MacGillycuddy's Reeks, rise from three lakes and are nestled among 26,000 acres of lush, green woodland. These "Black Stacks" spew waterfalls beneath cloudy skies. Watch for the native red deer that abound on the deserted plains.

Visit the Muckross House, an imposing Victorian mansion with perfectly manicured gardens and traditional farms, or take a horse-and-cart ride around town and listen to the driver's colourful tales.