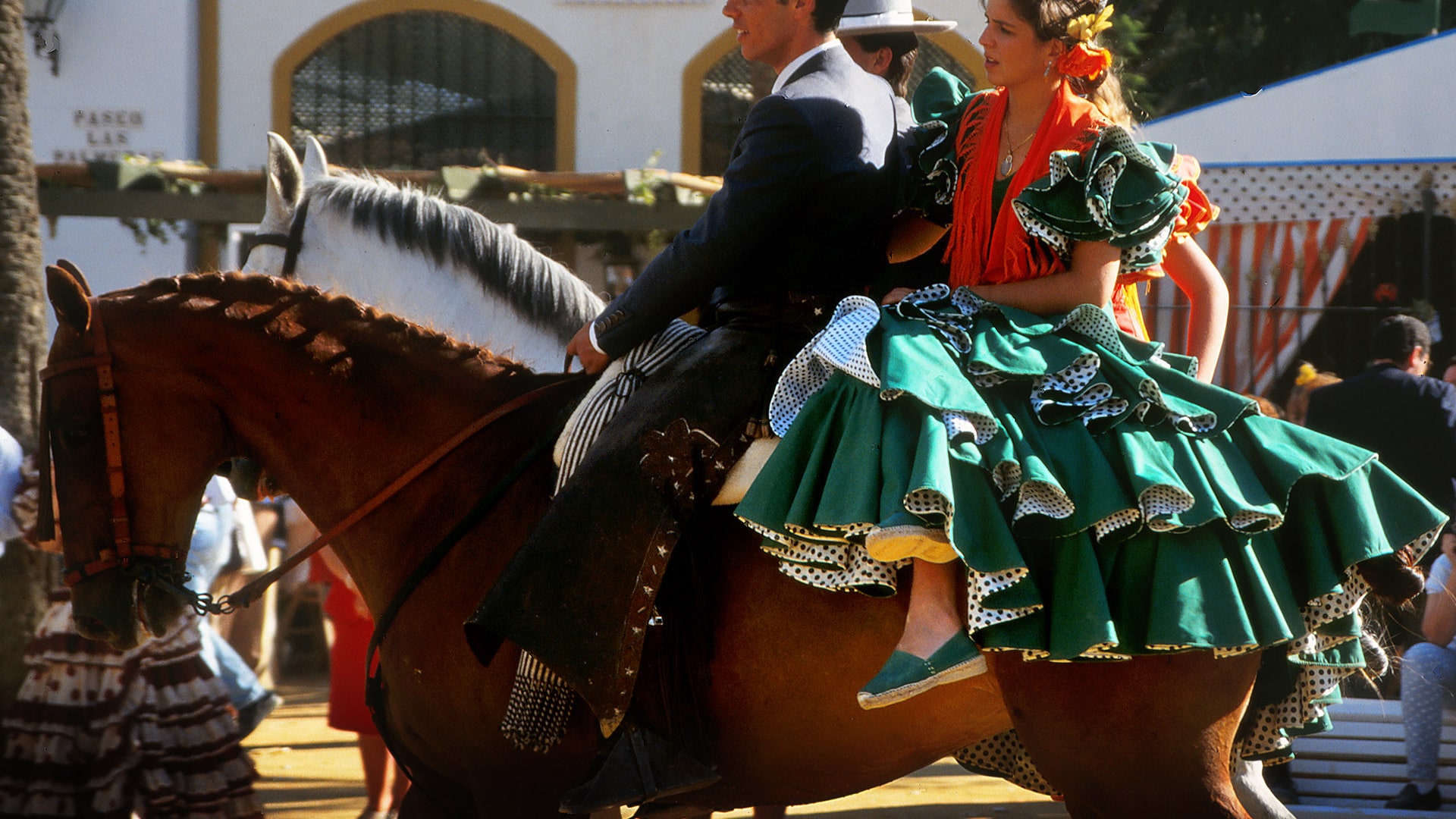 Capturing the true spirit of Andalusia, Jerez's reputation extends far beyond its most famous export: sherry. The annual Flamenco Festival, with equestrian acrobatics and streets lined with tabanacos and lilac jacaranda blooms, brings this historic region to life.

Similarly, the annual Motorcycle Grand Prix — hosted at the Circuito Permente de Jerez — never fails to bring a burst of noise and colour.

The Alcazar, an 11th-century fortress, is well worth a visit. Climb to the top of the 17th-century cathedral, which borrows influence from baroque, gothic and neoclassical styles.

Head about 20 miles to the coast to the ancient port city of Cadiz, which boasts around 3,200 hours of sunshine a year and is where Christopher Colombus embarked on two voyages to the Americas.